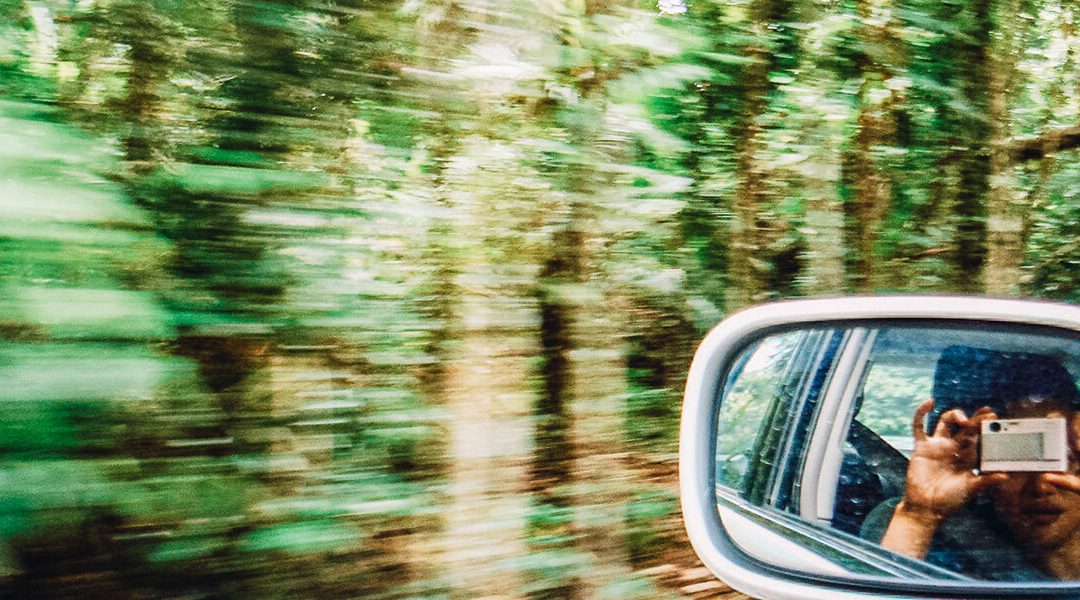 A few months ago, we were having dinner at a restaurant in Cusco just down the street from our house…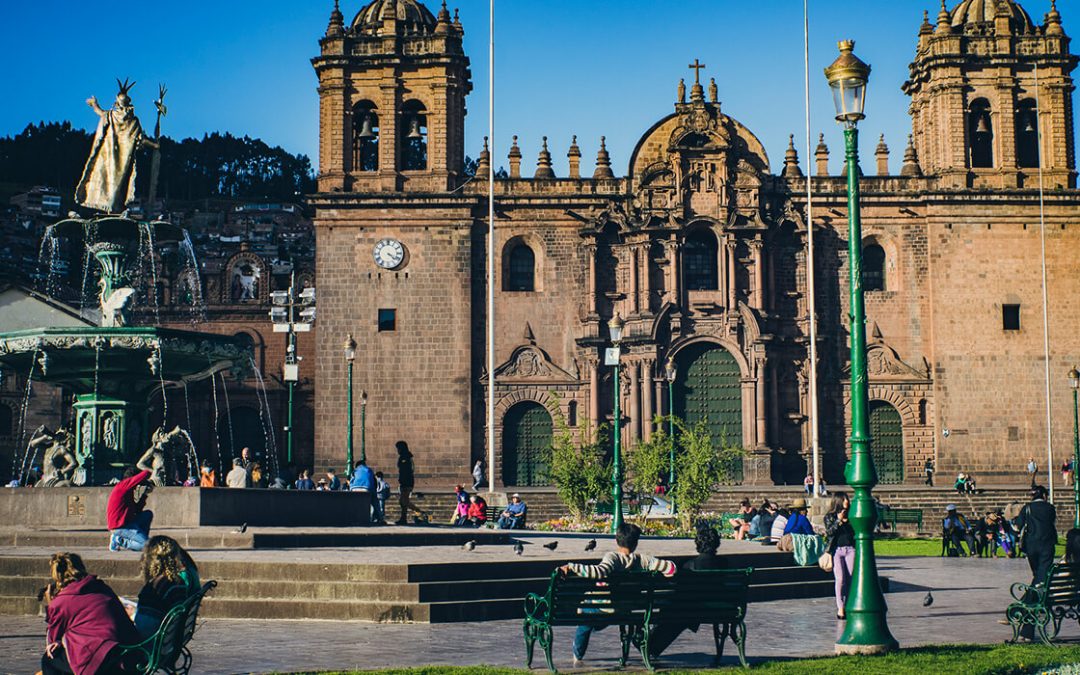 Welcome to our 2-part post about the allure of Cusco's extremes and the reasons that kept us there for so long.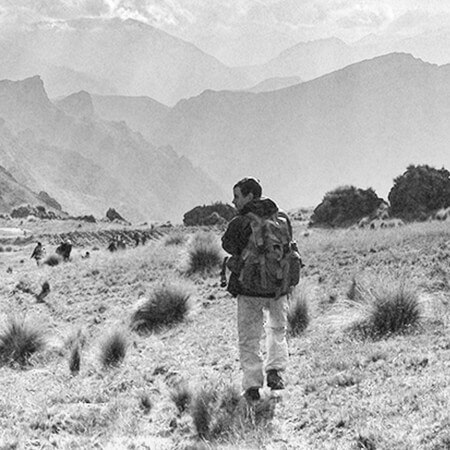 How does a digital nomad work? Shane has been living abroad and working remotely as a graphic designer for more than a decade.