That's how strangers become friends!
Are you interested in discussing a project that requires some of our design and communications prowess?
Are you keen on finding out more about our martial arts and yoga classes, workshops and retreats?
Or are you just feeling the minimal, mystical, modern vibe of our simplified slow travelling life?
If you have any questions or just want to reach out, please feel free to drop us a line.
We'd love to hear from you! Just fill out the form below and we'll be in touch 🙂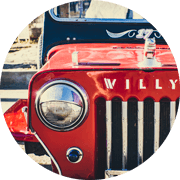 Or at least get our updates from time to time.
We'll keep you posted on our version of slow travel, cultural immersion, and creative soulful living.