 EXPLORING CREATING GUIDING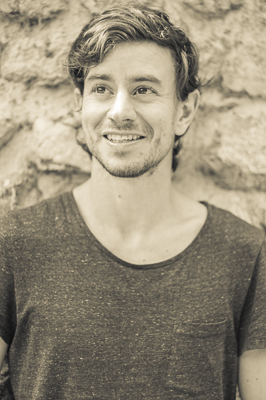 HI. HOLA. G'DAY. BONJOUR. WELCOME TO SHINE & HUMM! WE'RE SHANE AND MARIANNE. NOMADIC WAYFARERS. FLEXITARIANS. CHILDREN AT HEART. EXISTENTIAL DETECTIVES. BELIEVERS IN MAGIC. AND CREATIVE COLLABORATORS IN LIFE, TRAVEL AND WORK SINCE 2007.
Join us in Mexico!
Shine & Humm is excited to be part of the Shift Retreats team this November 2019 at Xinalani Eco-Resort for a week of relaxation and transformation. Join a tribe of like-minded changemakers and soulseekers. Reserve your spot now!
FIND OUT MORE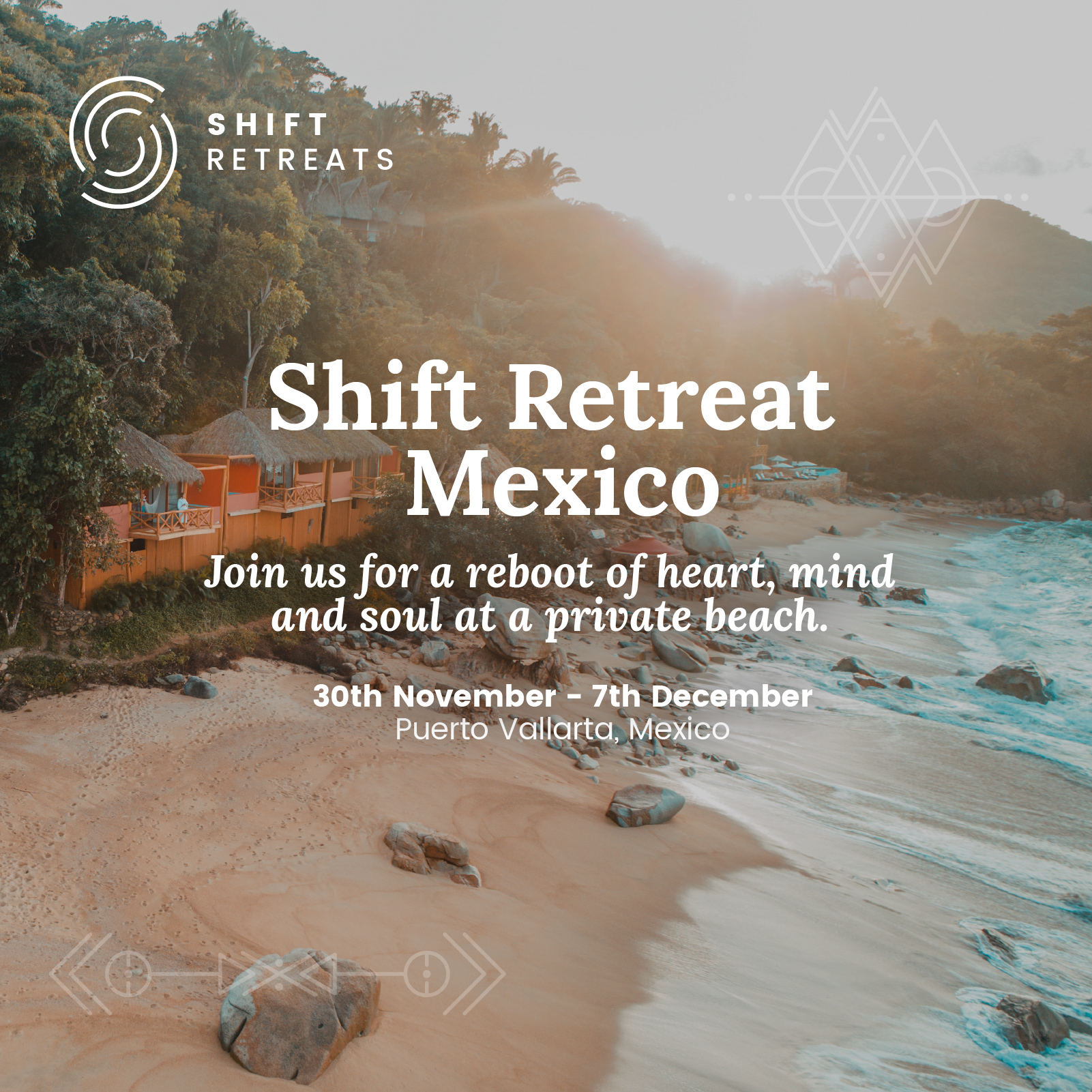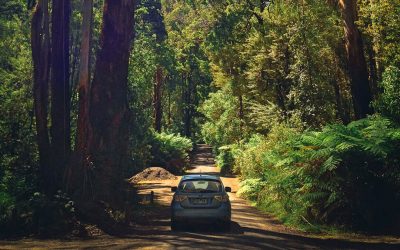 It's hard to believe but it's been over 10 years since we took that first 5-month trip to India together. And even harder to believe that we've been living this nomadic existence together ever since.
read more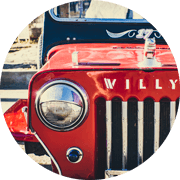 Or at least get our updates from time to time.
We'll keep you posted on our version of slow travel, cultural immersion, and creative soulful living.