 EXPLORING CREATING GUIDING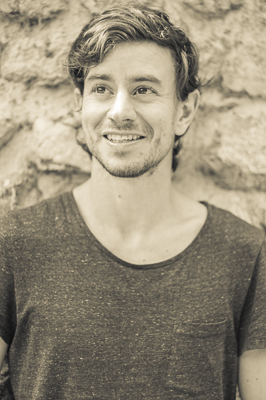 HI. HOLA. G'DAY. BONJOUR. WELCOME TO SHINE & HUMM! WE'RE SHANE AND MARIANNE. NOMADIC WAYFARERS. FLEXITARIANS. CHILDREN AT HEART. EXISTENTIAL DETECTIVES. BELIEVERS IN MAGIC. AND CREATIVE COLLABORATORS IN LIFE, TRAVEL AND WORK SINCE 2007.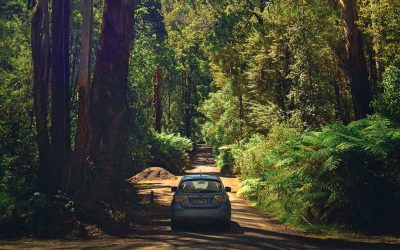 It's hard to believe but it's been over 10 years since we took that first 5-month trip to India together. And even harder to believe that we've been living this nomadic existence together ever since.
read more