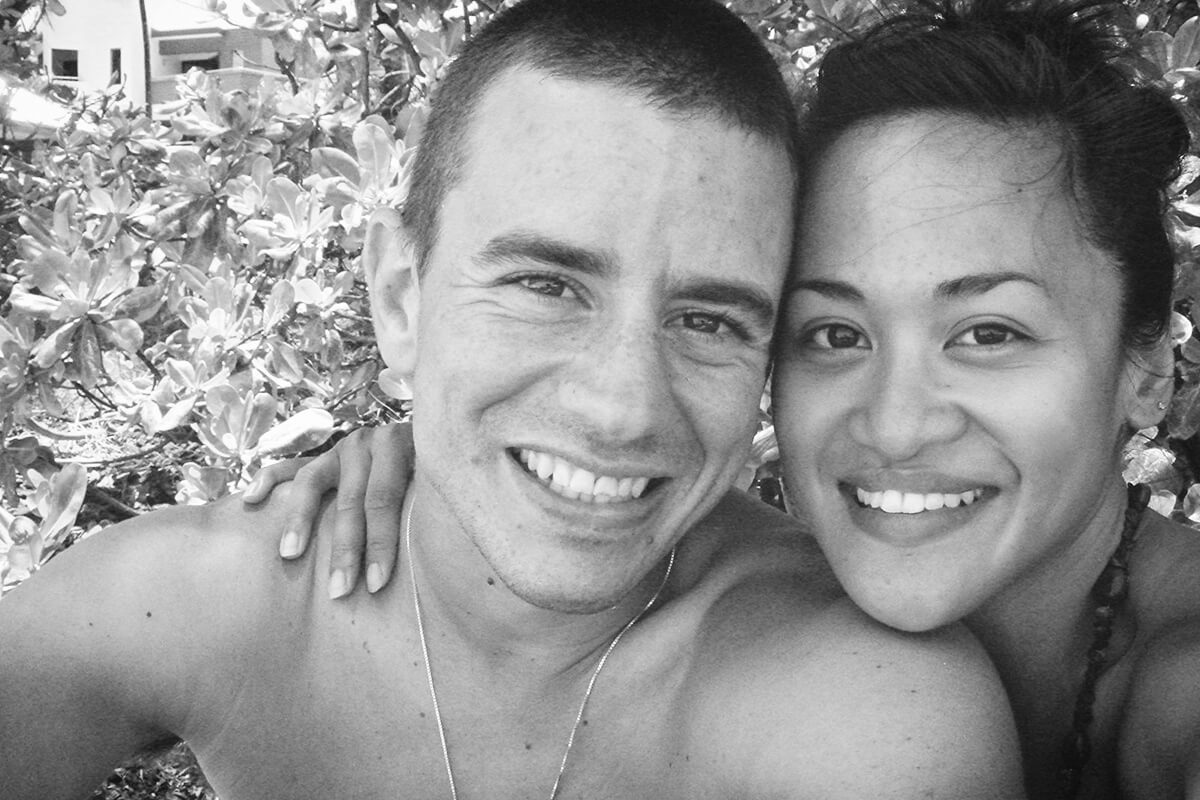 OUR BLOG
Thanks for visiting! Here we share our experiences, reflections and work, as we attempt to explore more deeply, create more freely and guide with more wisdom and authenticity. You'll find posts on nomad life, slow travel, cultural immersion, mindful and minimal living, as well as the occasional post about our work – whether it's in design and communications, or our practices as teachers and students of martial arts and yoga. And as we move through this crazy journey together, we embrace all that it means to live in full gratitude and appreciation of life. Won't you join us for the ride?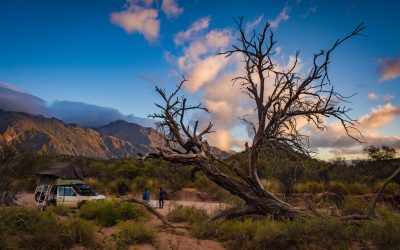 A cordillera road trip in photos Argentina's back country between San Juan and La Rioja is a cross between Mad Max badlands and the surface of Mars.
read more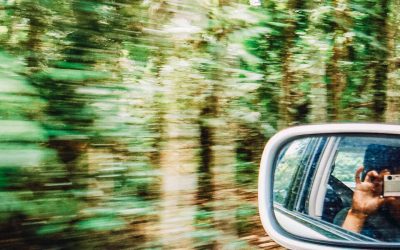 A few months ago, we were having dinner at a restaurant in Cusco just down the street from our house…
read more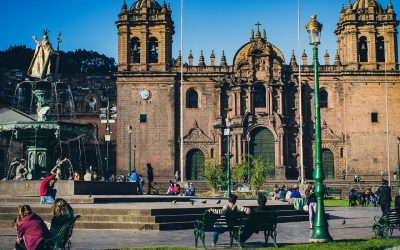 Welcome to our 2-part post about the allure of Cusco's extremes and the reasons that kept us there for so long.
read more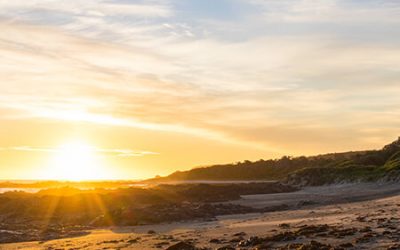 2017 Has come and gone and so much has happened in the world around us. We're sure for many, it's been a time of reflection…
read more