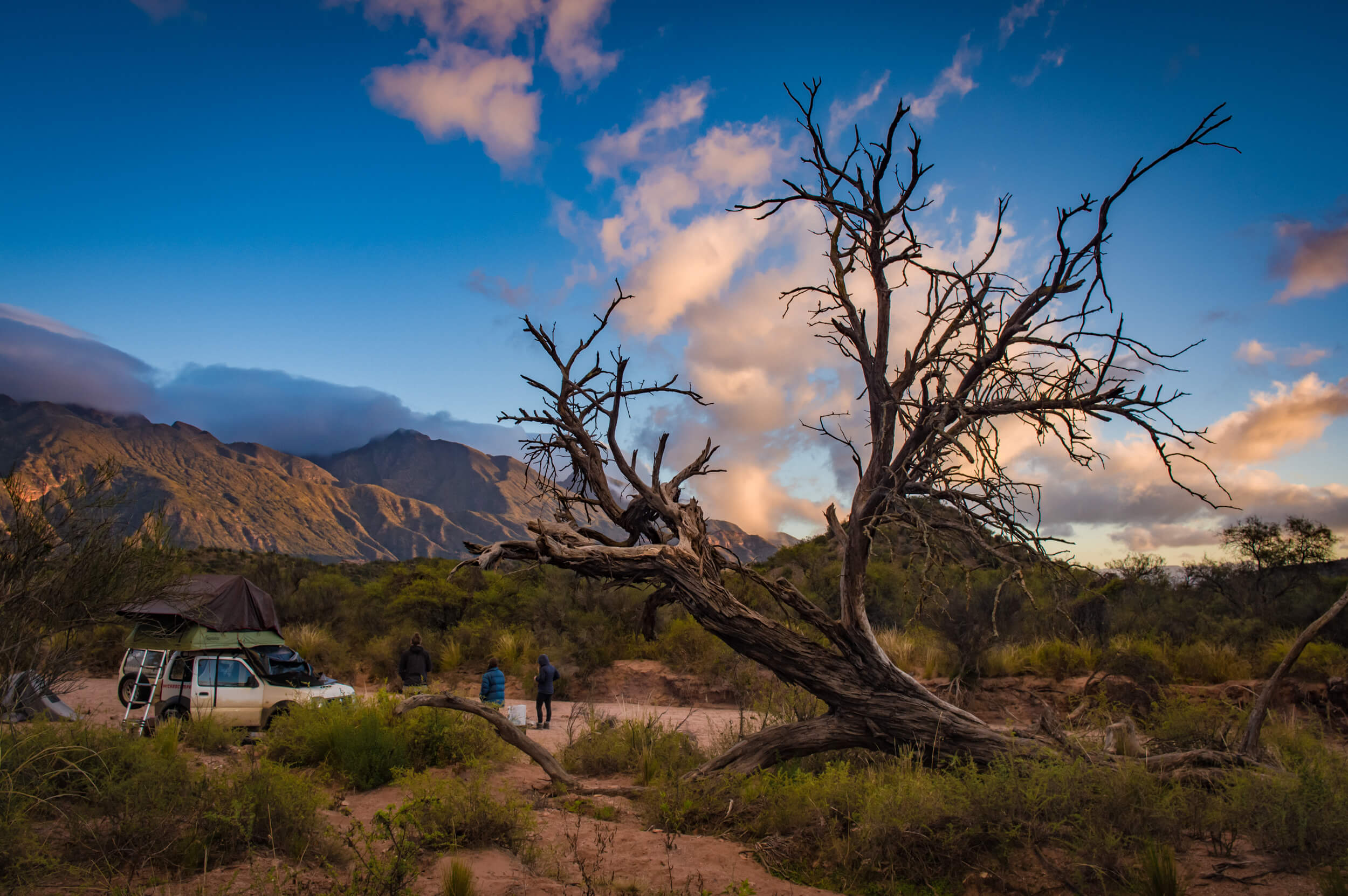 A cordillera road trip in photos
Argentina's back country between San Juan and La Rioja is a cross between Mad Max badlands and the surface of Mars. But sandwiched between mountains. You don't see many tourists or travellers come around this way, even though the Mendoza wine region sits right next door. On a trip through Argentina last year, we decided it would make a fun adventure, crammed into a tiny jeep with our two (luckily very close) friends from the Netherlands who happened to also be travelling through Argentina. Winding roads took us through spectacular cordillera valleys, ghost towns that were likely once inhabited by real Argentine cowboys, and the occasional herd of goats crossing the highway (as they do). The following images were taken while wild camping in a dry riverbed for a few days. 
All shots were taken with PENTAX K3 with PENTAX DA 21mm F/3.2.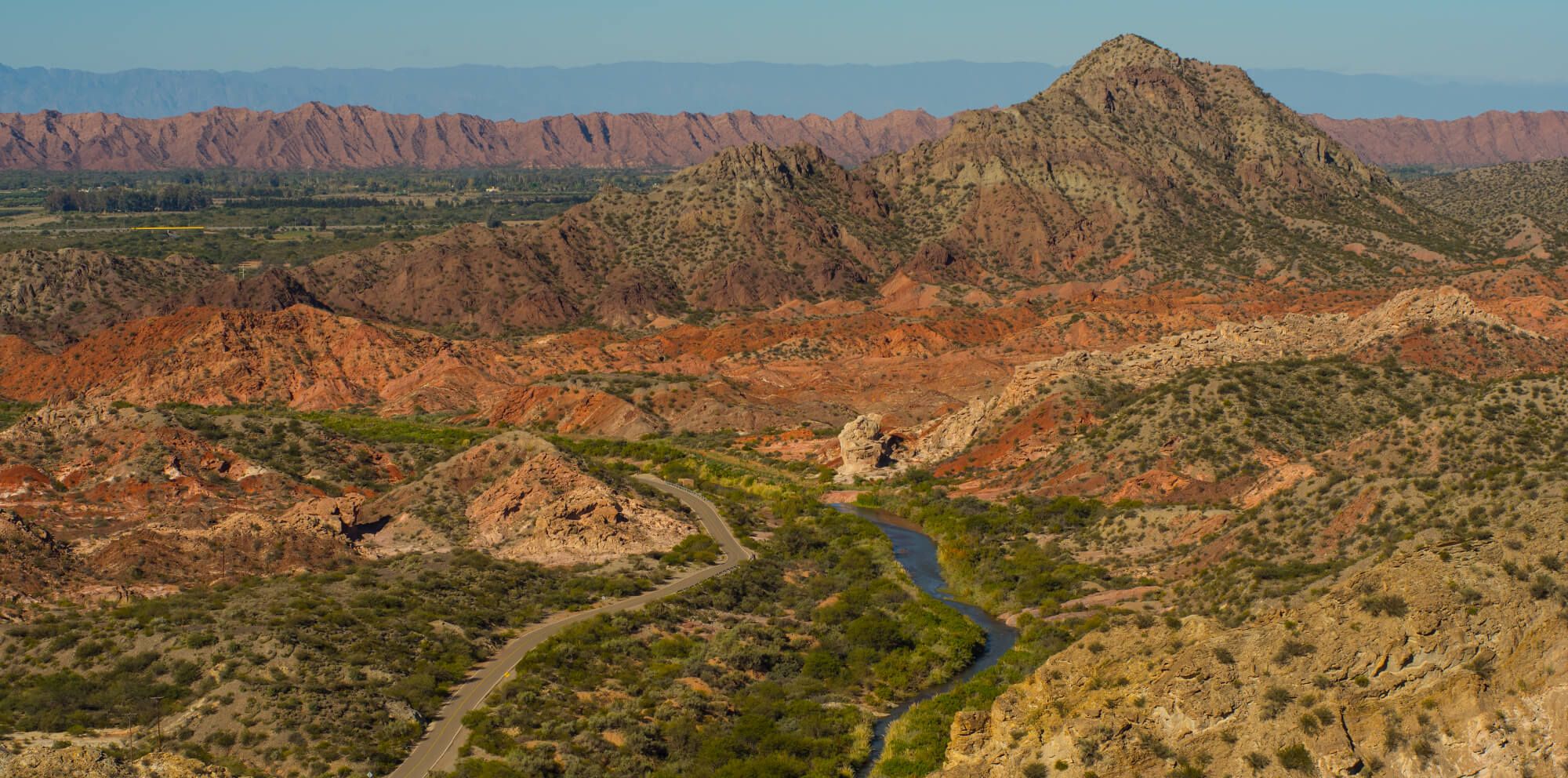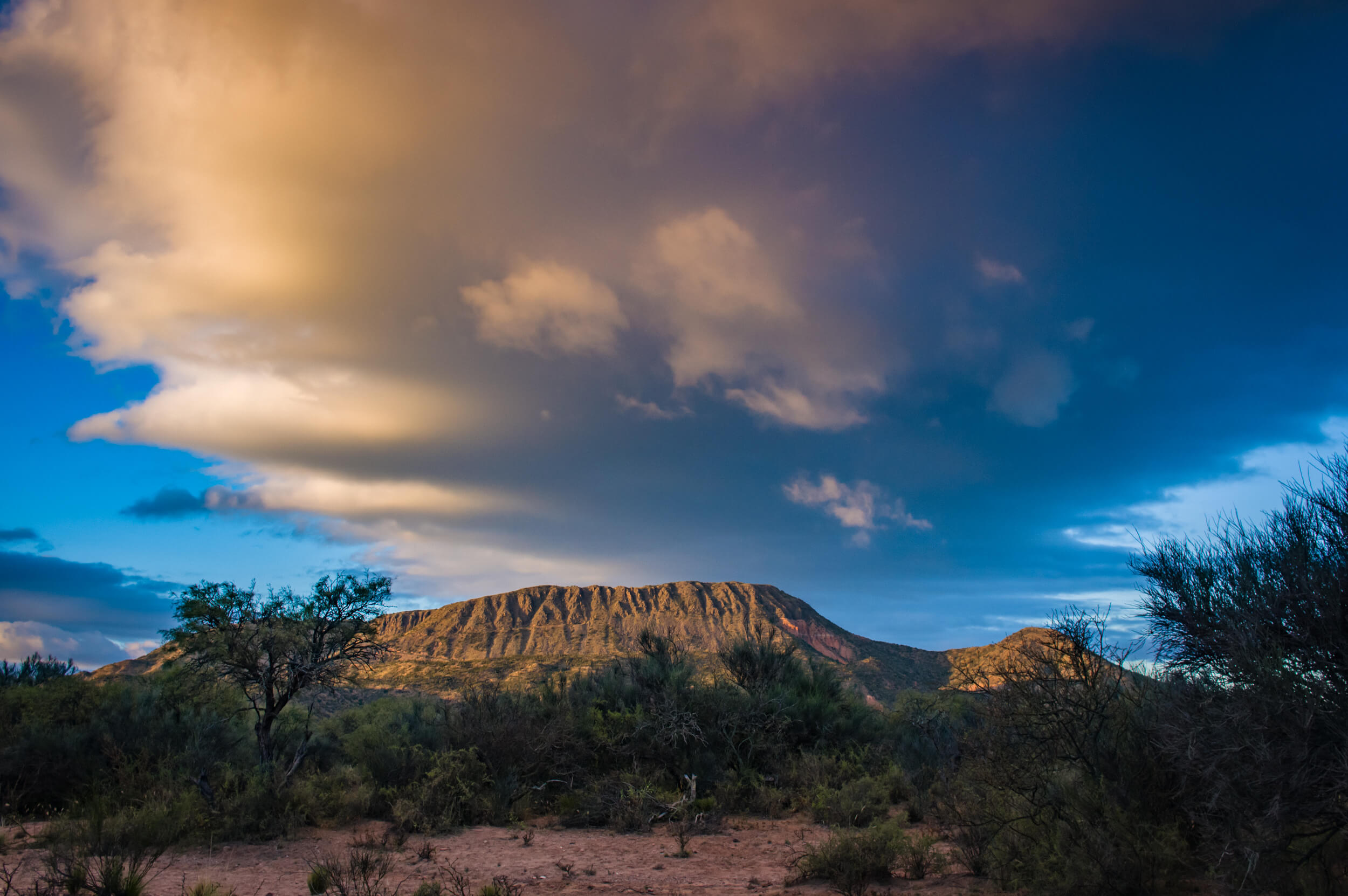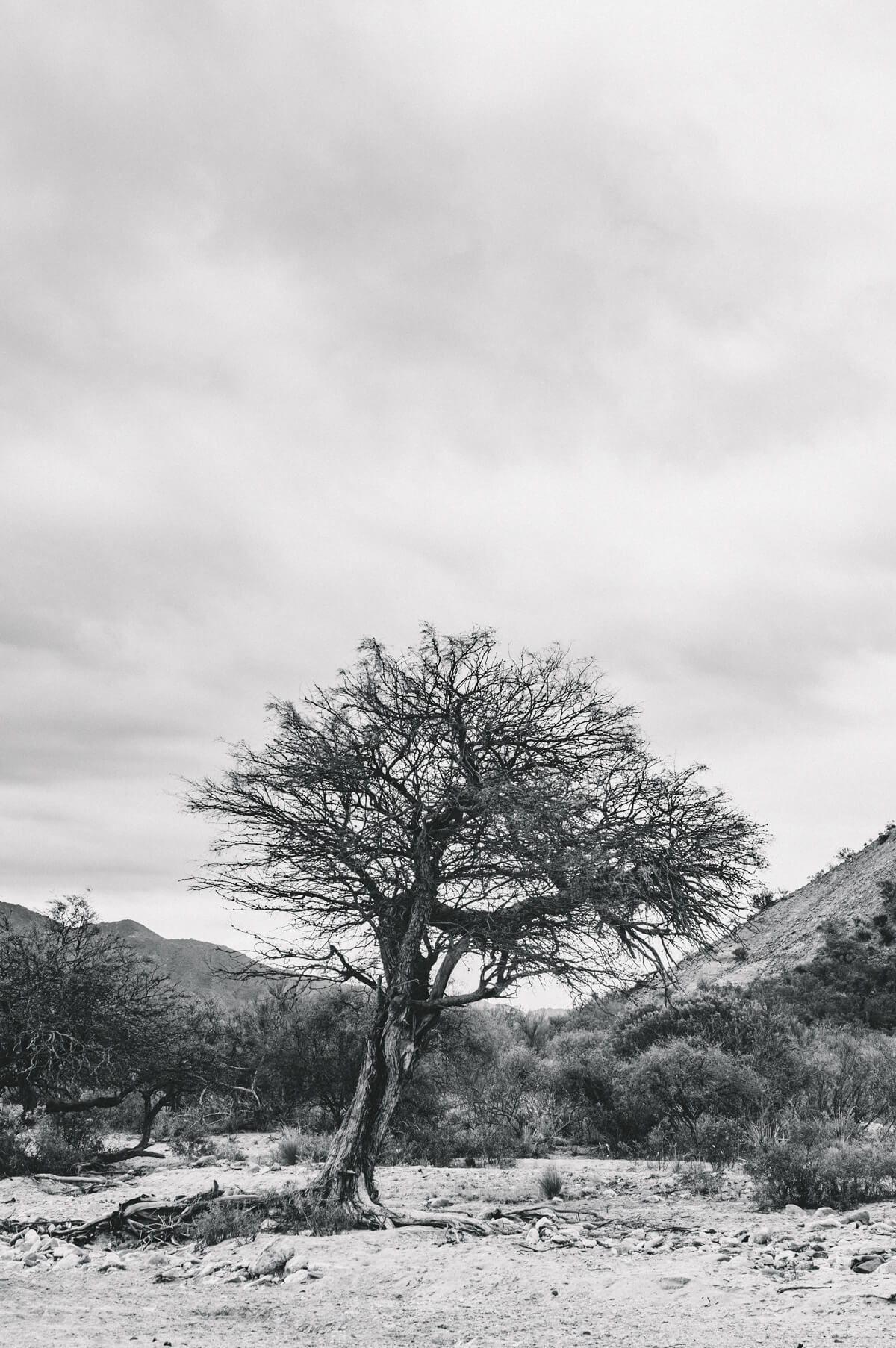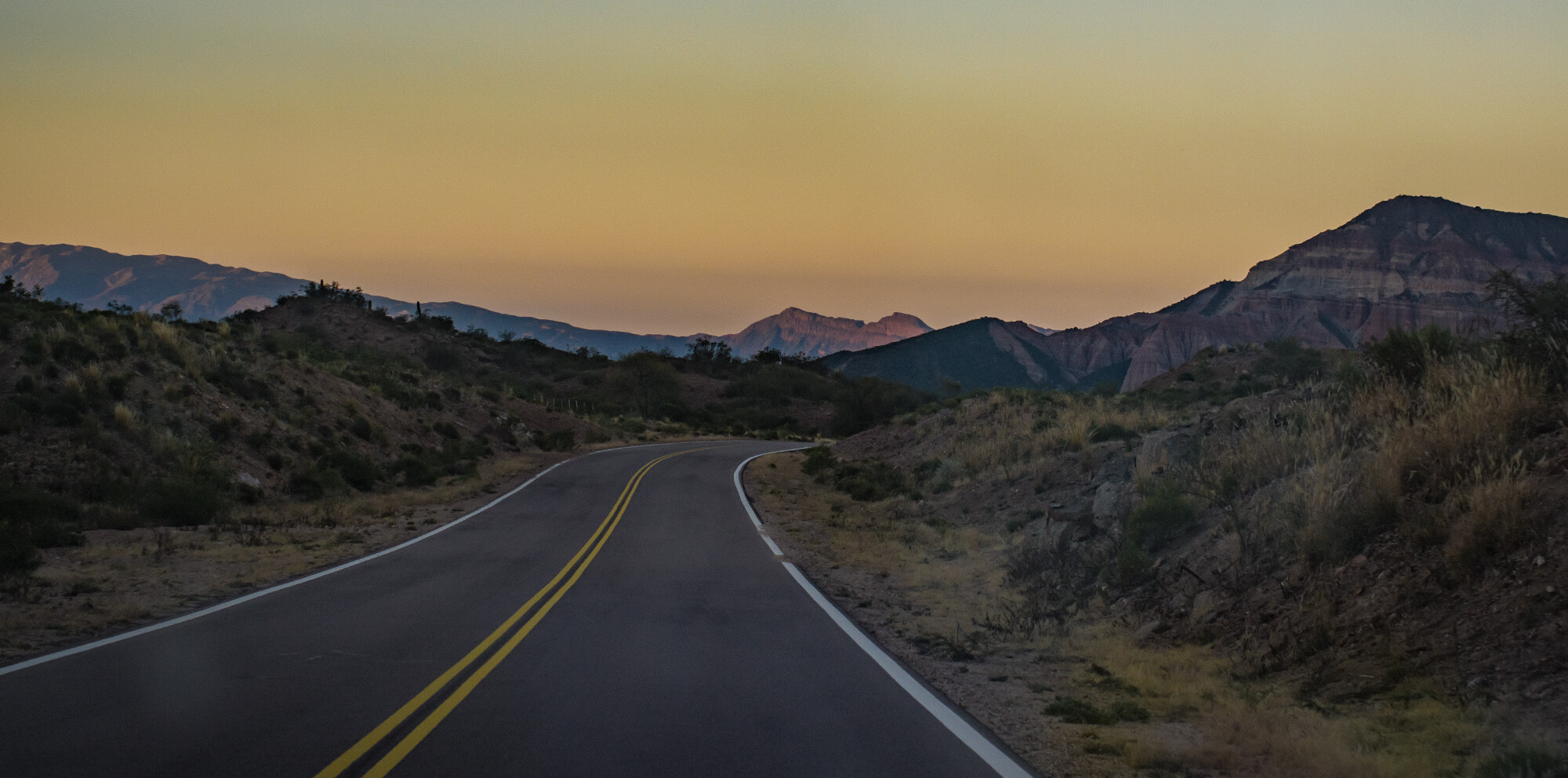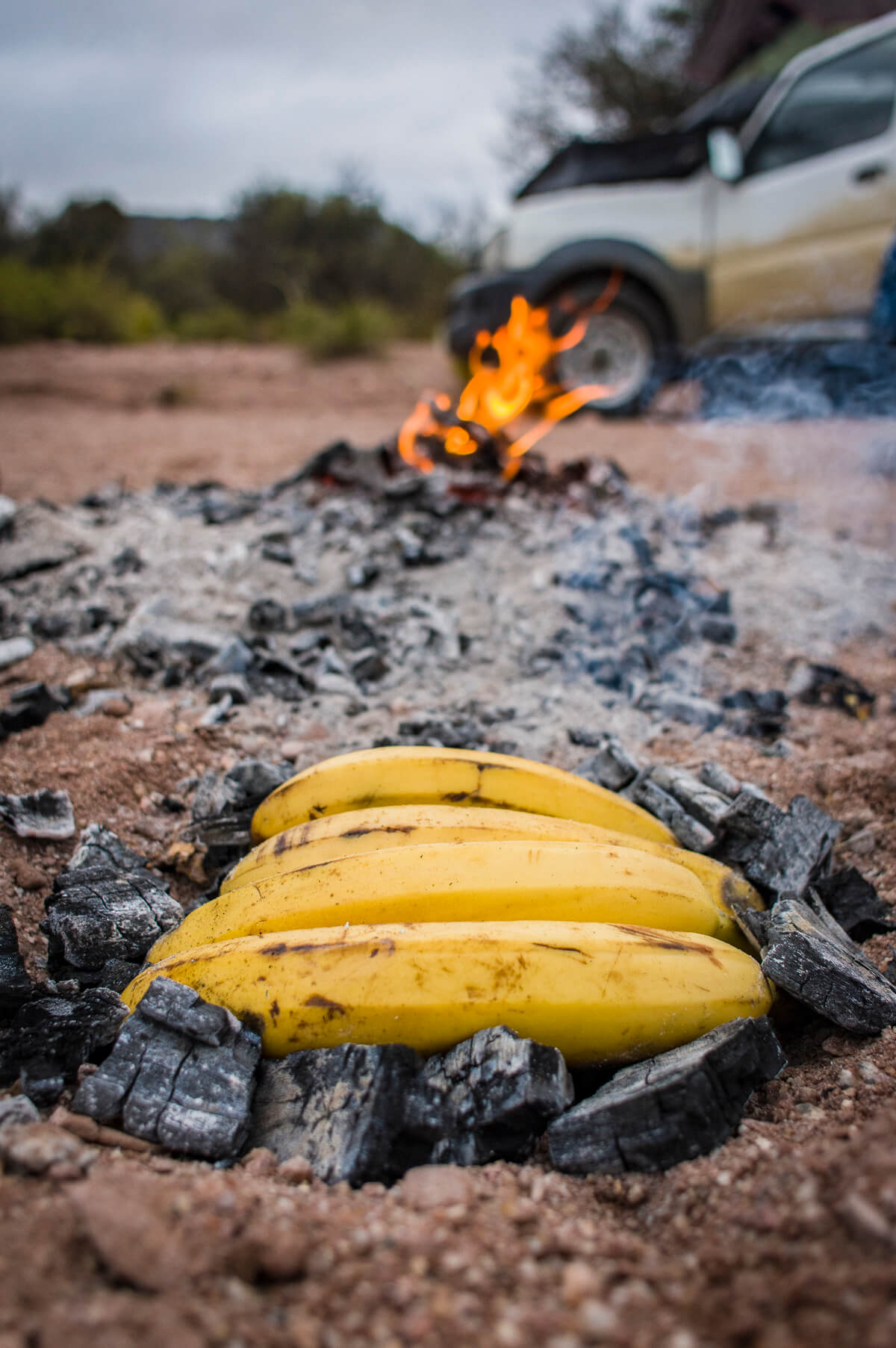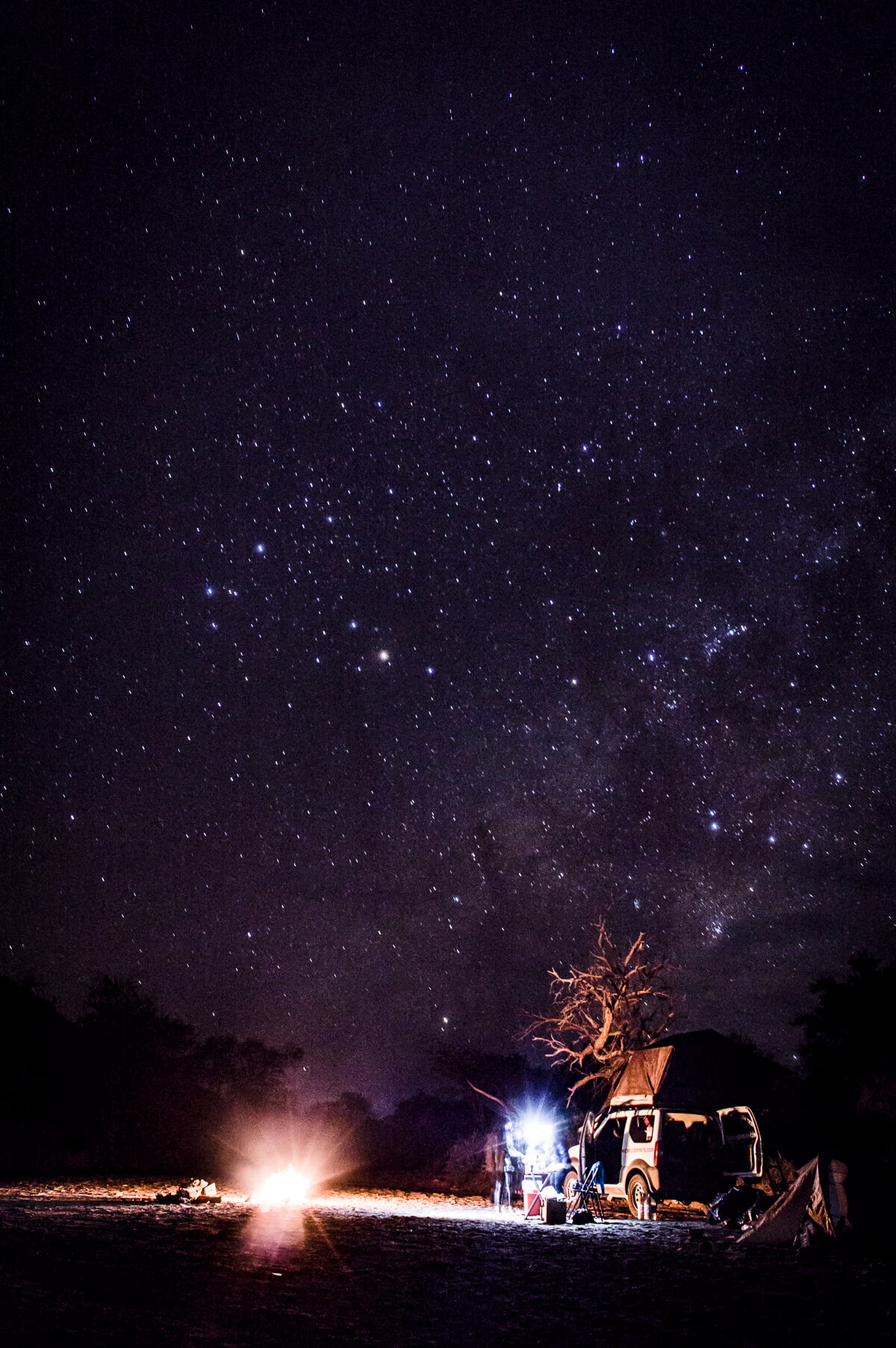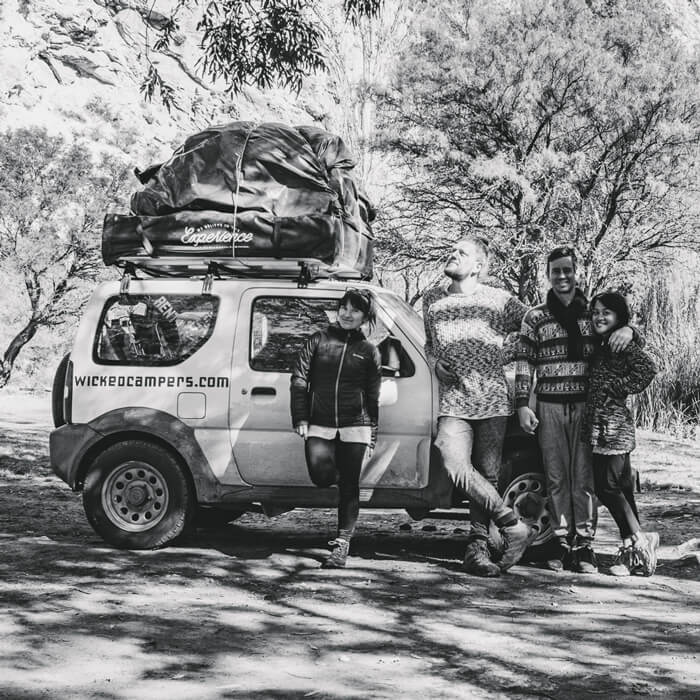 The Trip
It was late in the afternoon and we were getting desperate. We were In the middle of nowhere in the Andean cordillera of Argentina, somewhere between San Juan and La Rioja. A seemingly forgotten region of this vast country. We were searching for somewhere to camp for the night. Four tired road trippers crammed into a Suzuki Vitara, with all of our belongings tied (hazardously) to the roof. An hour earlier, we had left Parque Provincial Ischigualasto, deciding we would rather take our chances and find a wild bush camp for the night.
We were trying to stay optimistic. We were using the ioverlander app to search for a spot. In reality, it was proving to be very difficult. Seemed like a lot of new fences had been put up along the deserted roads making it difficult to go bush. And organised camp grounds were non-existent. After repeatedly travelling up and down one stretch of lonely road we struck gold, a small dirt track heading towards the mountains took us to a dried riverbed – the perfect camping spot!
We stayed for three days – as long as our supplies would last. This of course included all the wine we had stocked up on while we were visiting vineyards in Mendoza the previous week. Surrounded by mountains drinking Argentinian wine with great friends. What more did we need?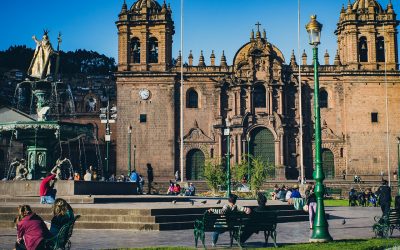 Welcome to our 2-part post about the allure of Cusco's extremes and the reasons that kept us there for so long.
read more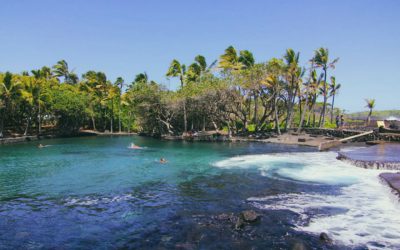 Thermal Baths, Warm Ponds, Hot Springs and all those lovely things…
read more